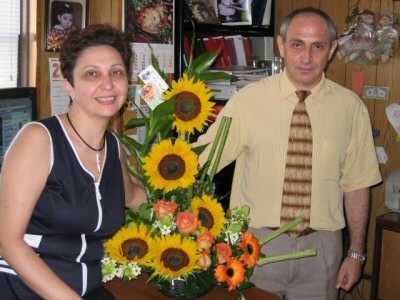 Our office is conveniently located at:
1688 East 16 Street, 2 floor, Suite 5
Brooklyn, NY  11229
Tel. (718) 375-5230, Fax (718) 375-2292
E-mail: irina@gontarcpa.com
Directions:
By train: from Queens/Manhattan/Brooklyn B or Q train to Kings Highway station
By car: take Belt Parkway to Exit Coney Island Avenue, than to Kings Highway to East 16 Street.  Our office is located between Kings Highway and Quentin Road at East 16 Street.  Municipal parking is on East 15 Street between Kings Highway and Avenue P.